INGEN LOGGING relies on the geological and geophysical expertise of INGEN INNOVATIONS GEOSCIENCES to develop the most advanced Mudlogging Cabin on the market to fuel the energy transition.
Advanced Surface logging means :
Mobile Laboratory
Geosteering
Chemosteering
Biosteering
Pore Pressure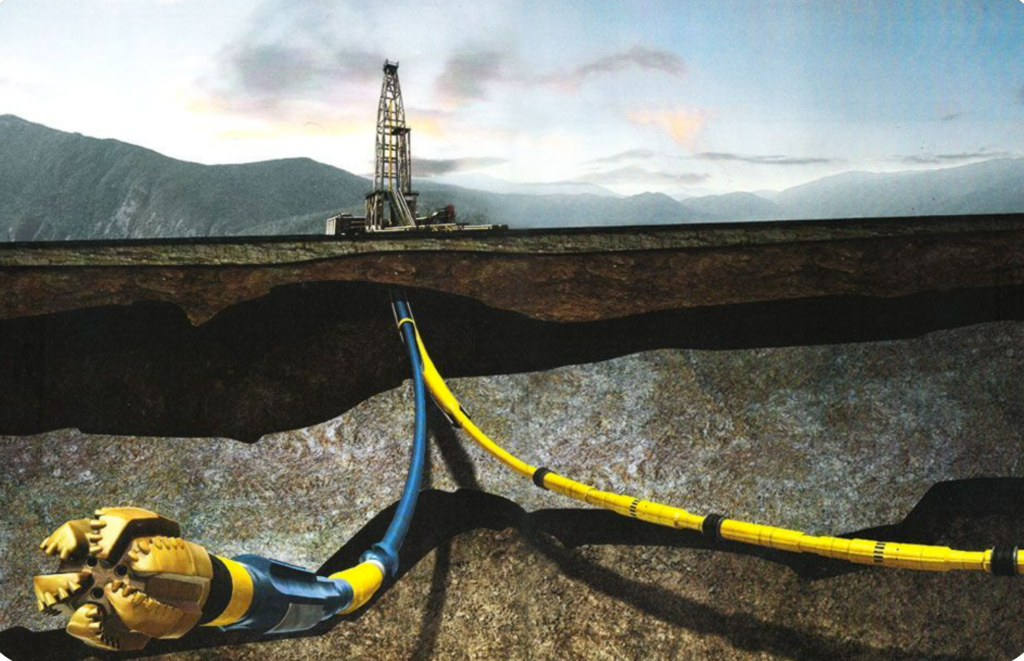 GEOSTEERING
Optimal placement of your wellbore based on the results of realtime downhole geological and LWD (FMI, resistivity, gamma ray, density) measurements.

BIO STEERING
Masterizing the art, of maintaining your horizontal well bore within a pre-defined geological layer utilising ratios of different species of microfossils.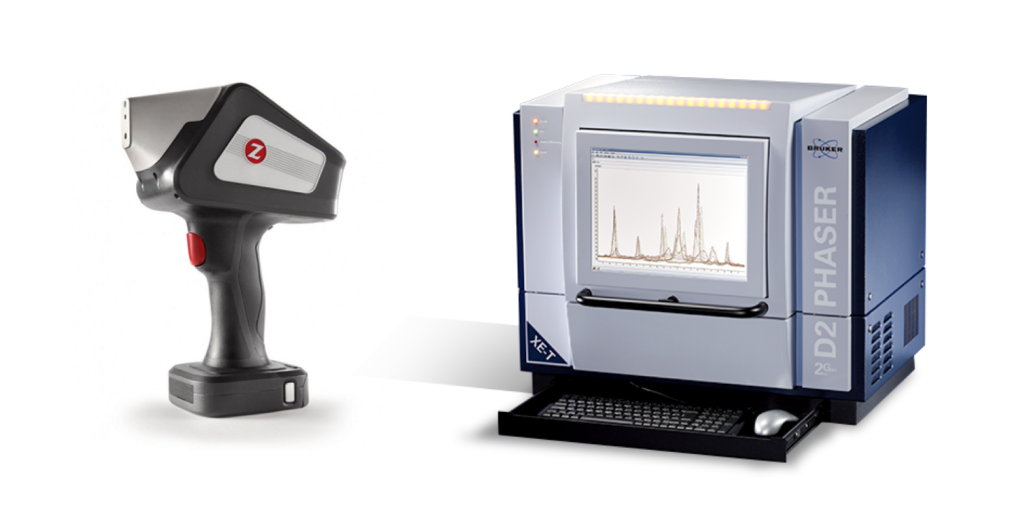 CHEMOSTEERING
Portable Laboratory equipped with:
LIBS (Laser Induced Breakdown Spectroscopy) for major and trace elements characterization and quantification (Lithium)
XRD (Mineralogical qualitative and semi-quantitative analysis)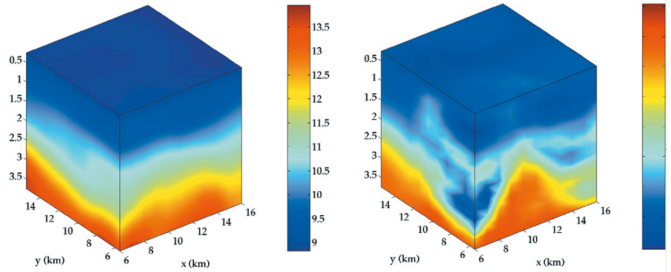 PORE PRESSURE
Physical and chemical properties of sedimentary rocks.
Drill safely & Prevent blowout
Eaton's method
Real time evaluation
Associated to geomechanical analyses
Comes from the Greek words Geo (Earth) and Therme (Heat). We believe that Geothermal energy is THE renewable energy source : Heat is continuously produced inside our Planet Earth.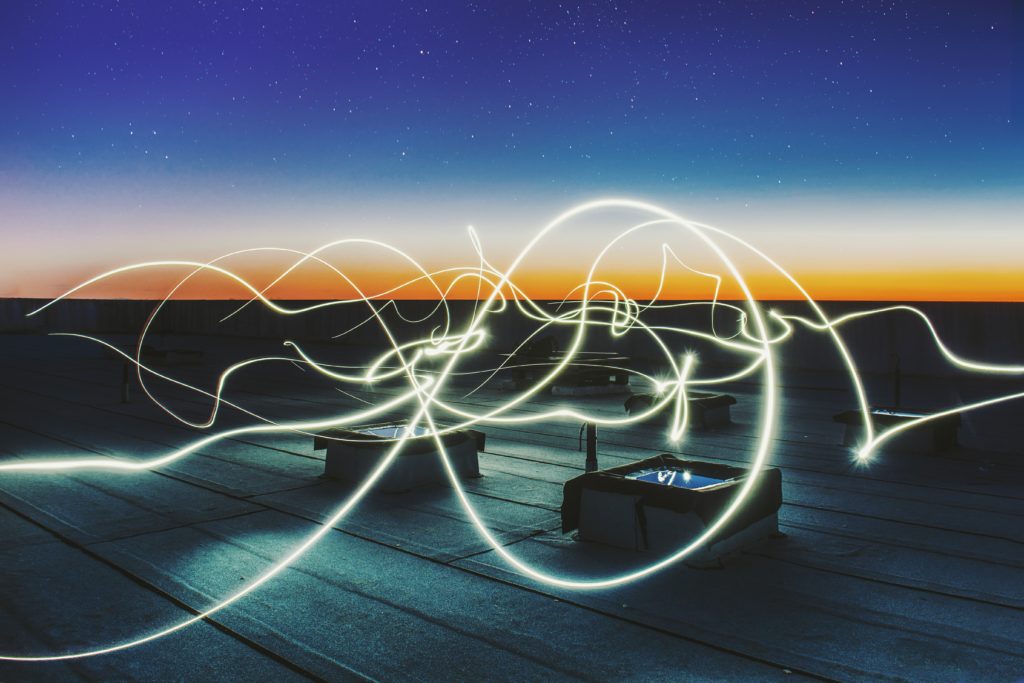 Hydrogen (H), a colourless, odourless, tasteless, flammable gaseous substance. One of the most desirable energy on the Planet Earth.
Helping building facilities that can store natural gas for an indefinite period of time.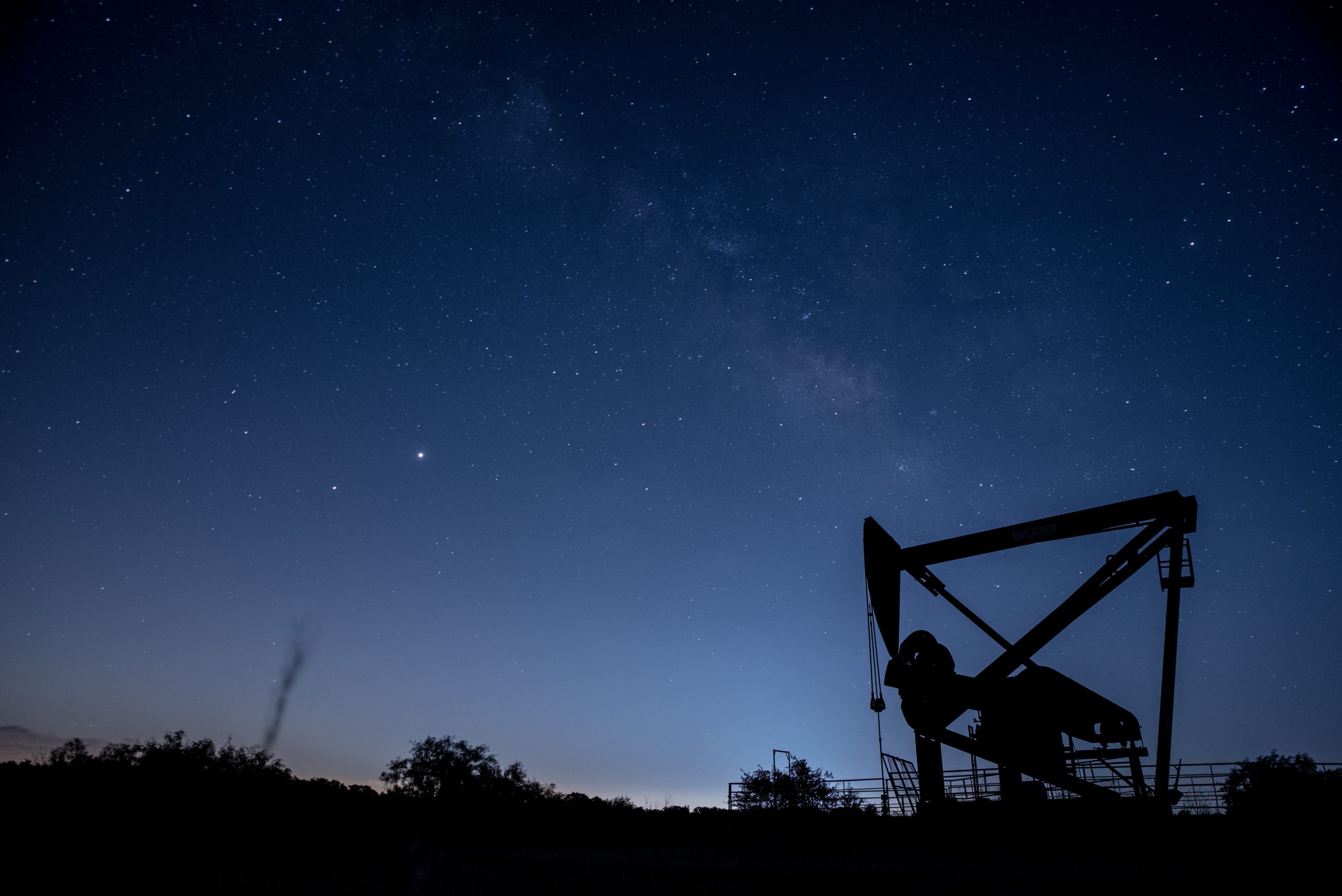 Focused on exploration, data acquisition, development.
WHY TAKE THE RISK OF NOT MONITORING YOUR WELL FOR YOUR
P&A OPERATION
WORKOVER
DRILLING OPERATION
?
A Question ?
Do not hesitate to contact us